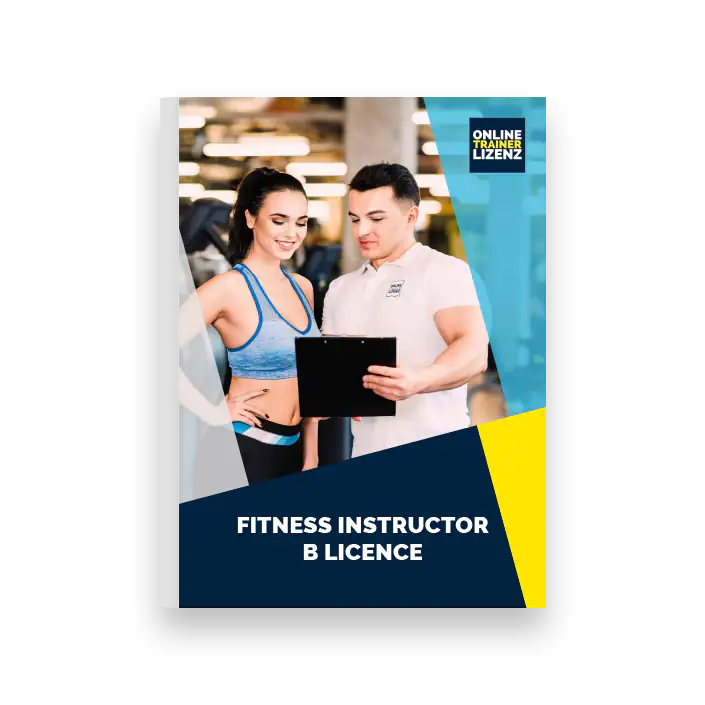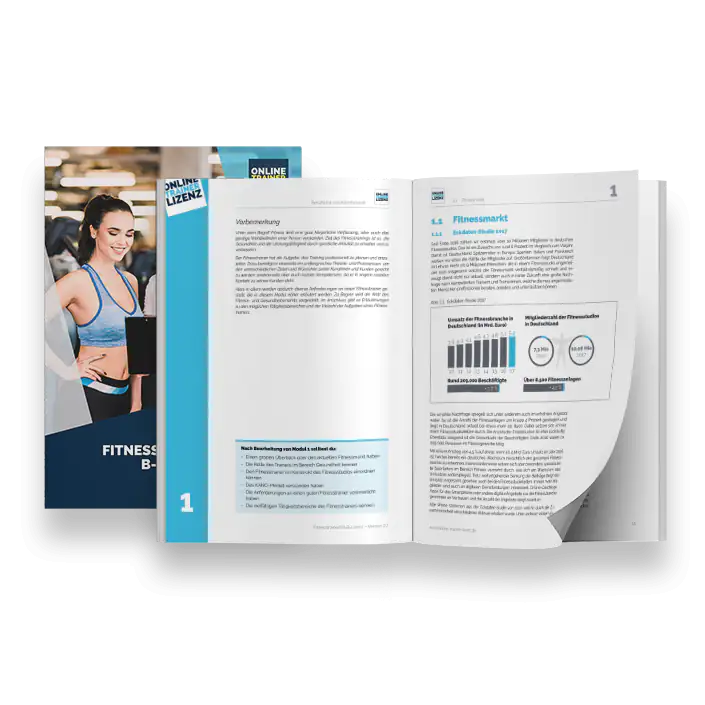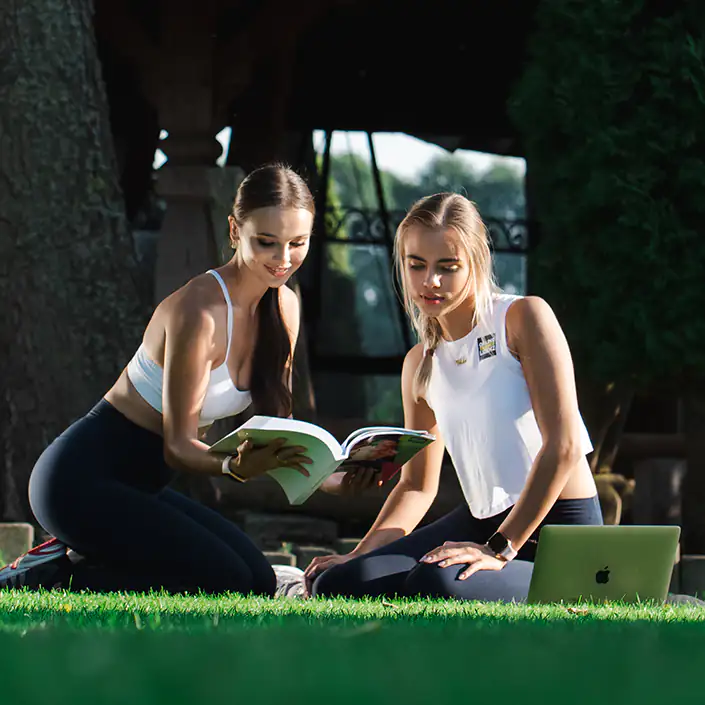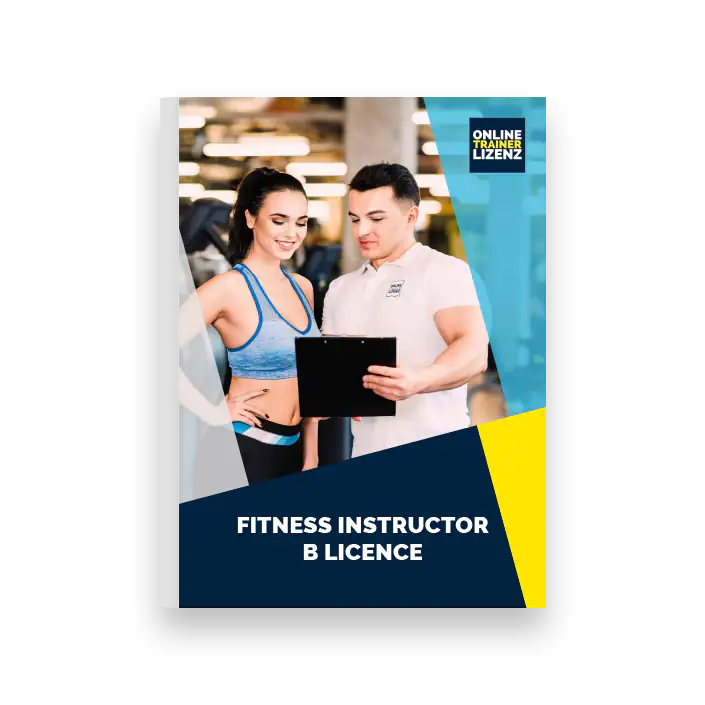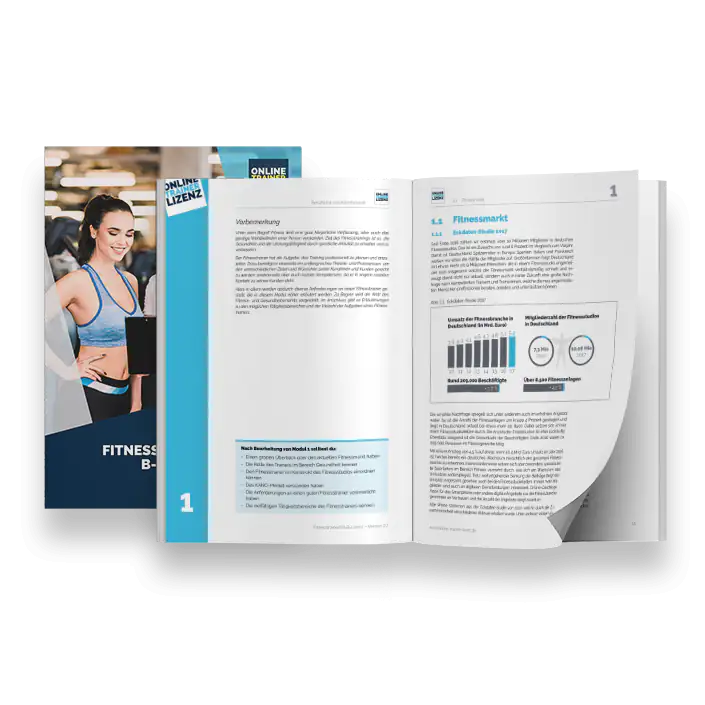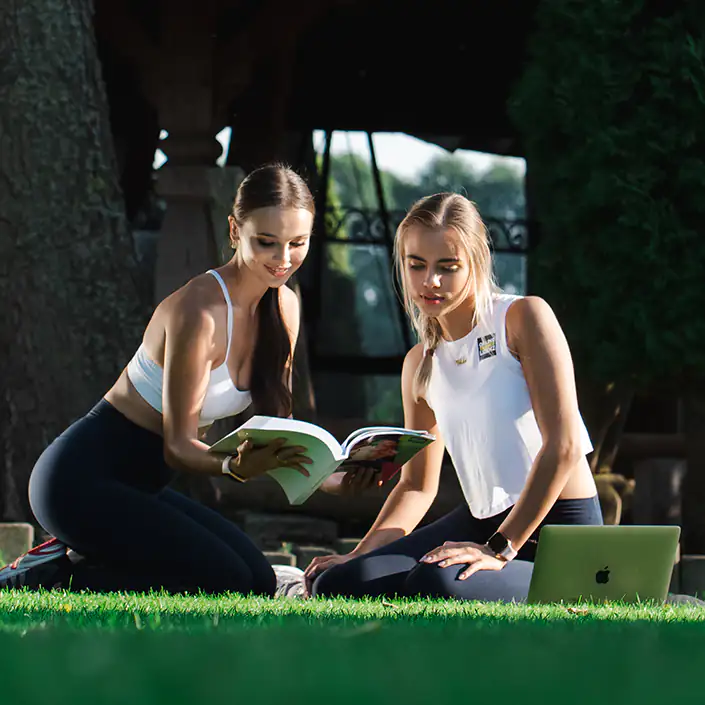 B Licence Teaching Script
Practical reference book full of expert knowledge
All training content bundled in one book
Optimal complement to digital learning
Professional colour printing with all graphics and illustrations from the training
Incl. shipping (free delivery to your home)
All contents of the B licence in one book
Get the entire B Licence teaching script as a printed textbook and get all the content from the videos and teaching scripts and all the graphics from your online training.
Did you know that you can remember things much better if you take written notes about them yourself than if you just read or listen to them?
With the textbook, you save yourself the hassle of printing out the individual PDF files and optimize your learning success.
In addition, you always have all the contents of your B licence at hand. This makes learning on the road even more practical and you can still read the contents in your textbook long after your training.
Your teaching script will be professionally produced by a printing company and sent directly to your home free of shipping costs.