We train you as a
fitness instructor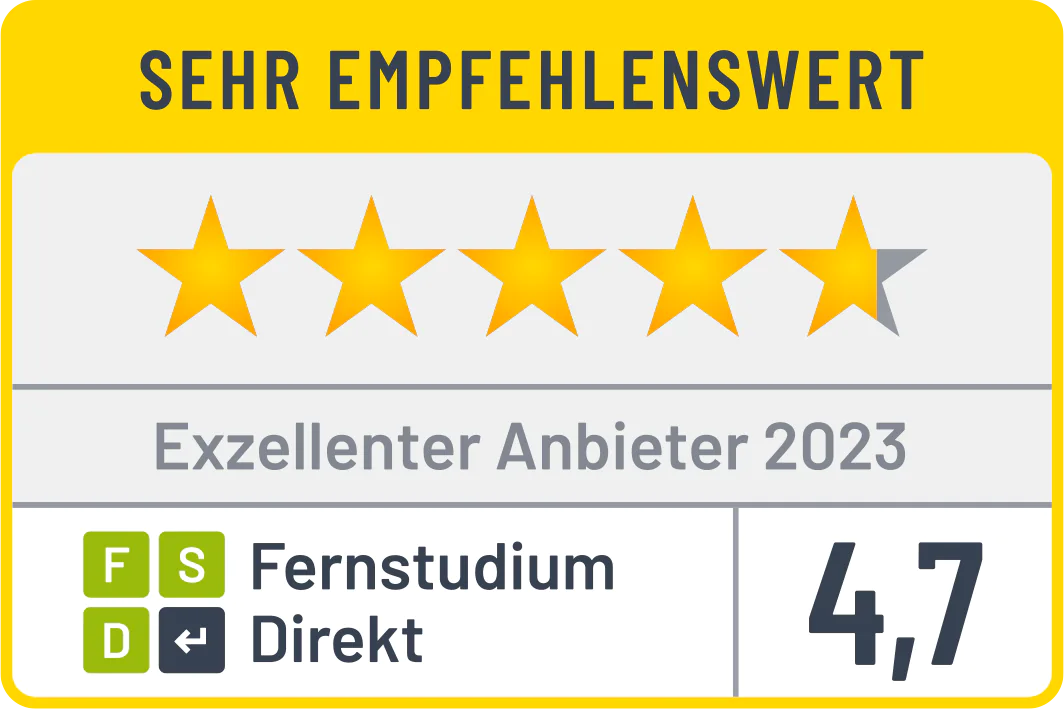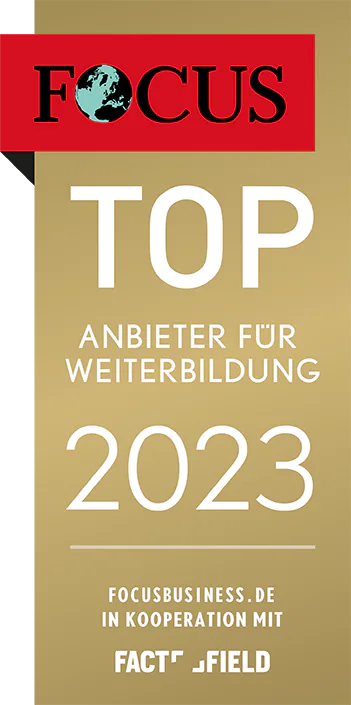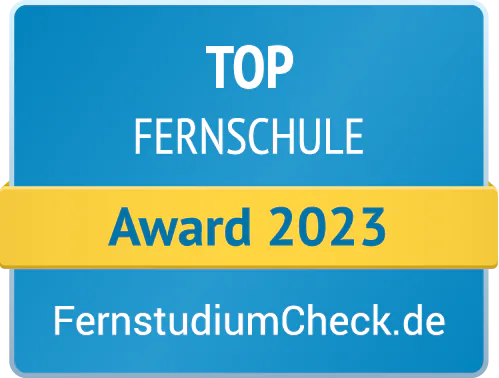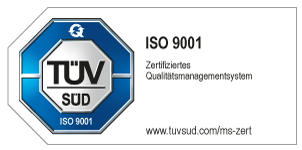 You have questions about:
the training process
the start time
recognition
the exam
… and would like to talk to an expert about your personal situation without obligation?
Take the first step now and choose your preferred date!
Arrange a consultation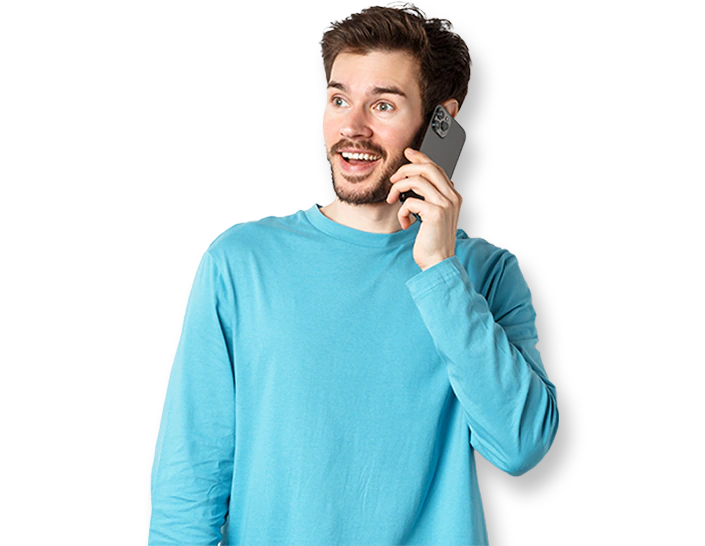 10 good reasons for the
Online Trainer Licence
Individual exam date 1
100% online 2
Learn when and where you want 3
Flexible training duration 4
TÜV-Süd certified academy 5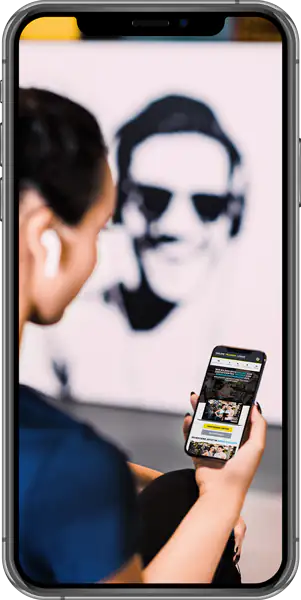 6 State-approved training course
7 Lifetime certificate
8 14 days right of withdrawal
9 Money back if you fail
10 Same recognition as face-to-face training
Same
recognition
as classroom
training
Only
3 steps

to your licence
HOW MUCH TIME DO YOU HAVE?
You have 1.5 hours a day
If you find time for about 1.5 hours a day, i.e. 10 hours a week, you can complete the training in just one month.
You have 1 hour per day
Or you learn 0.8 hours a day (approx. 50 minutes), i.e. 5 hours a week, then you can complete the training in two months.
You have 0.5 hours per day
If you only find time to study for 15-30 minutes a day, then you can complete the training in 6 months. 20-30 minutes a day, that can be a bus/train ride or warm-up time on the cross trainer .
Do it like
22,479 graduates

before you
Start a fitness instructor course and earn money with your hobby
OUR
VISION

:

We want to make education more up-to-date and easily accessible for everyone. We show that fitness trainer training can also be done flexibly from home with the highest quality. Because we are convinced that you can spend your time on should organize the most effective ones yourself in order to achieve maximum success.

Do you also identify with this? Then we are exactly the right partner for you!
Request 100% free
trial
Find out now, free of charge and without obligation, about your training opportunities
With the trial access you have all the information you need if you want to further your education in the field of fitness and nutrition with our online trainings.
Free trial access to all our trainings
Personal contact